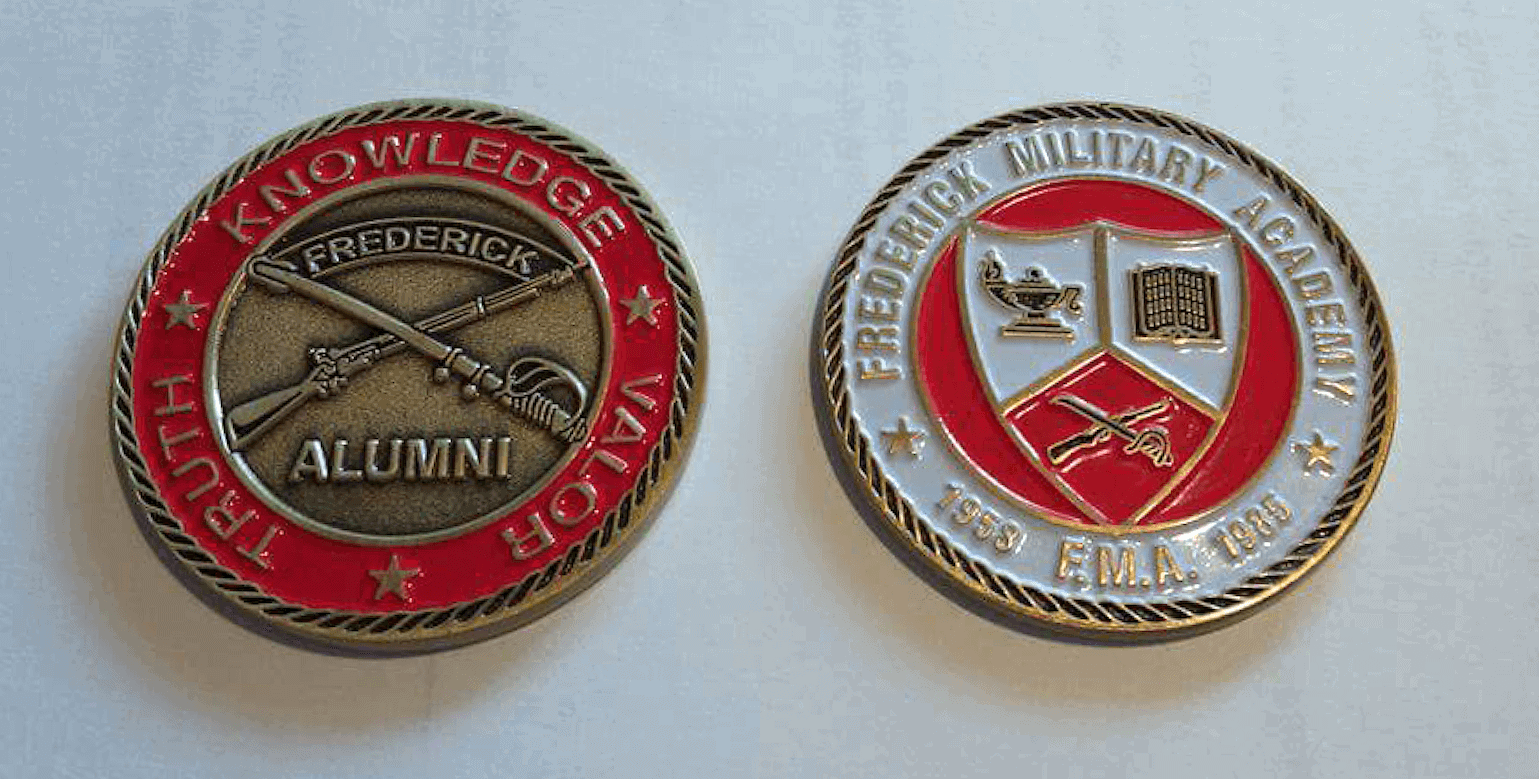 UPCOMING EVENT
2021 Reunion in Chesapeake, VA
Norfolk Chesapeake Marriot, 725 Woodlake Drive, Chesapeake, VA 23320
My FMA Alumni Dashboard
Join FMAAA
We welcome any former student, staff, friends, or family members of Frederick Military Academy to Join Us.
Contacts Update
FMAAA members can let us know their current contact information to stay informed of FMA News and Events.
Join Alumni Group
Find over 650 Cadets and friends of FMA. You don't need to be a graduate or FMAAA member to join us on Facebook.
Search Directory
Want to get in touch with your pals? Try a quick search in the Alumni Only member's area